This is what really matters to us at Sensual Passions.
Tolerance
No matter your age, race or gender. With us you can feel safe and looked after without judgement.
Honesty
We are committed to being honest, trustworthy and respectful to everyone at all times.
Creativity
We love bringing creativity to our looks, this fuels our passion to inspire ourselves and others.
Quality
Both our products and services are top quality and we are always learning to provide the best service.
Hard Work
We're super punctual and stay until the job is complete and you're satisfied with the outcome.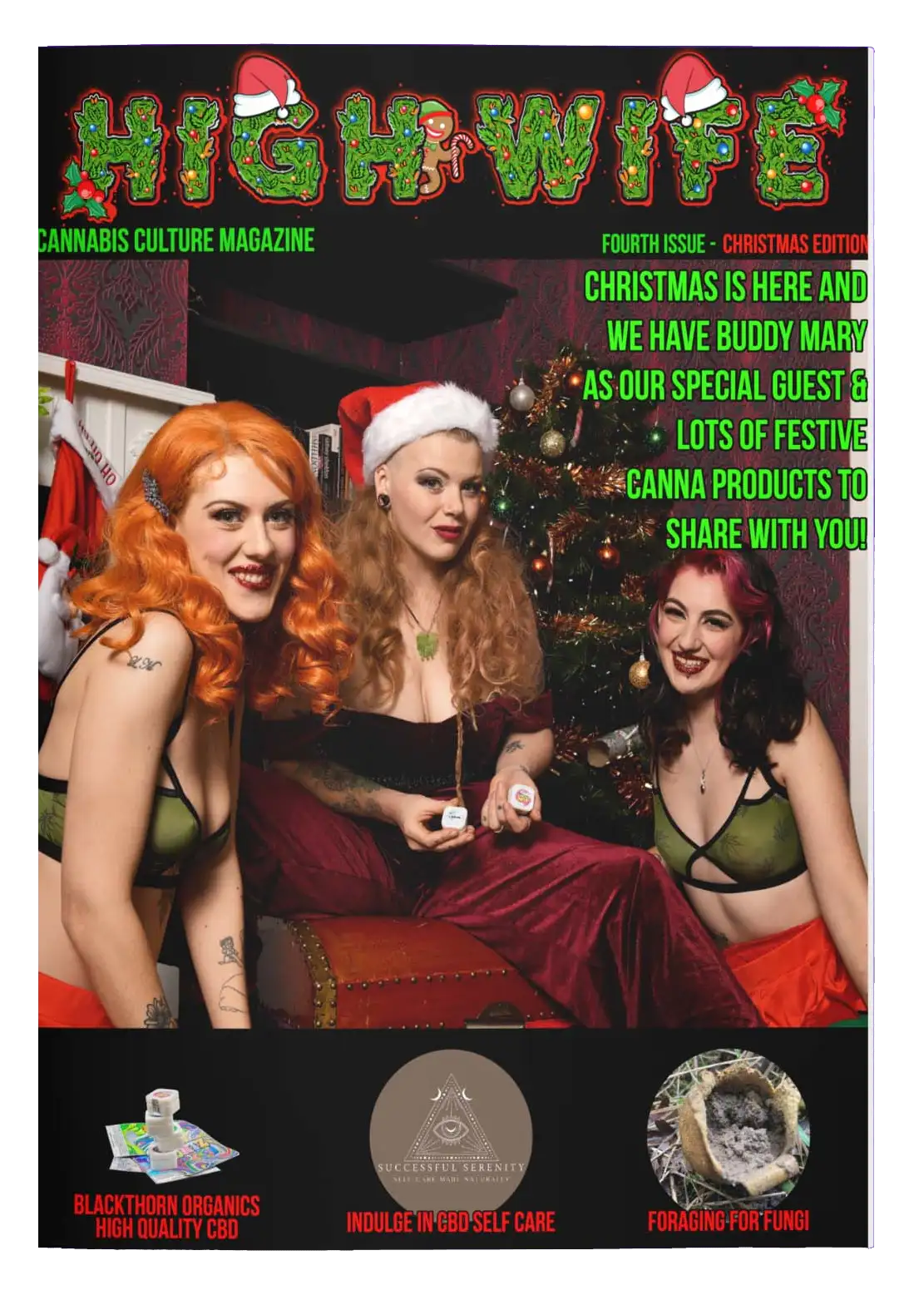 My work has been published for various magazines and various bridal and photography websites. I am fully insured, qualified and continue to train in hair and makeup in the latest trends and techniques.
Thing about me is that I always wanted to be different and stand out from the crowd. This is often reflected in my work I can get creative or minimal as you like.
I love creating and transforming alter egos on my clients. When they first look in the mirror and they feel a rush of emotion, excitement and wonder, that's when I know I am in the right job.
The most rewarding for me is catering for Brides that want an alternative makeup style that would otherwise struggle to create themselves. Why should you blend in and be the same as everyone else?
I will leave you with this thought whilst you enjoy looking through my site.
"Awaken your inner bombshell and embrace your sensuality"
Not only do we cater for special occasions, we can also attend to style hair and makeup for photoshoots.
Whether it be for modeling or magazines please feel free to contact us so that we can discuss your requirements.
Let us help you create the finished look for whatever the theme.