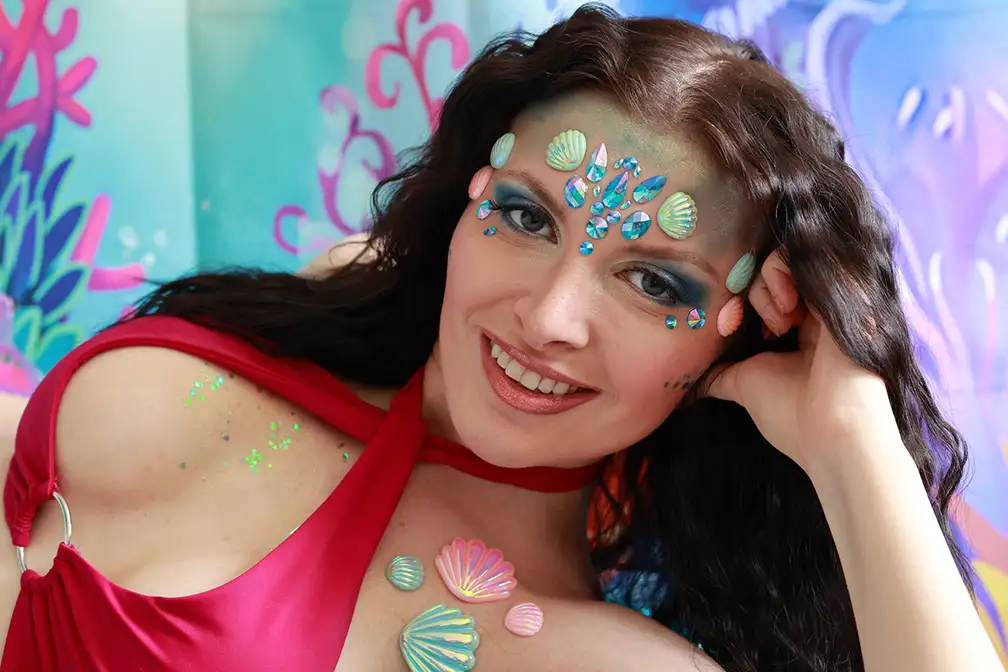 What do you think of when you hear the word Mermaid?
The sparkling sea? The jeweled sea bed?
The beautiful siren? Long luscious hair?
For me the word Mermaid evokes an emotion to which I can only compare with pure happiness. I love the turquoise, blues and greens that are typically associated with Mermaid tails. It's amazing how Mermaids are regarding and perceived around the world.
I have been lucky enough to makeover a few different Mermaid looks. One of them is called Mami Wata The African Mother Water. This was my take on the beautiful siren who has been known to bring wealth and prosperity as well as destruction. We represented this Goddess showing two sides as she is sometimes misunderstood.
To represent the two personas, I created a dark and vengeful side on the face using darker pigments then to highlight finished with gold. The finished look on this side almost looked skull like. To show the water Goddess hopeful and prosperous side, a more natural look and eyelash application. One of my favourite elements in this makeover was the use of gold leaf. I was able to manipulate and apply the leaf in various places across the face.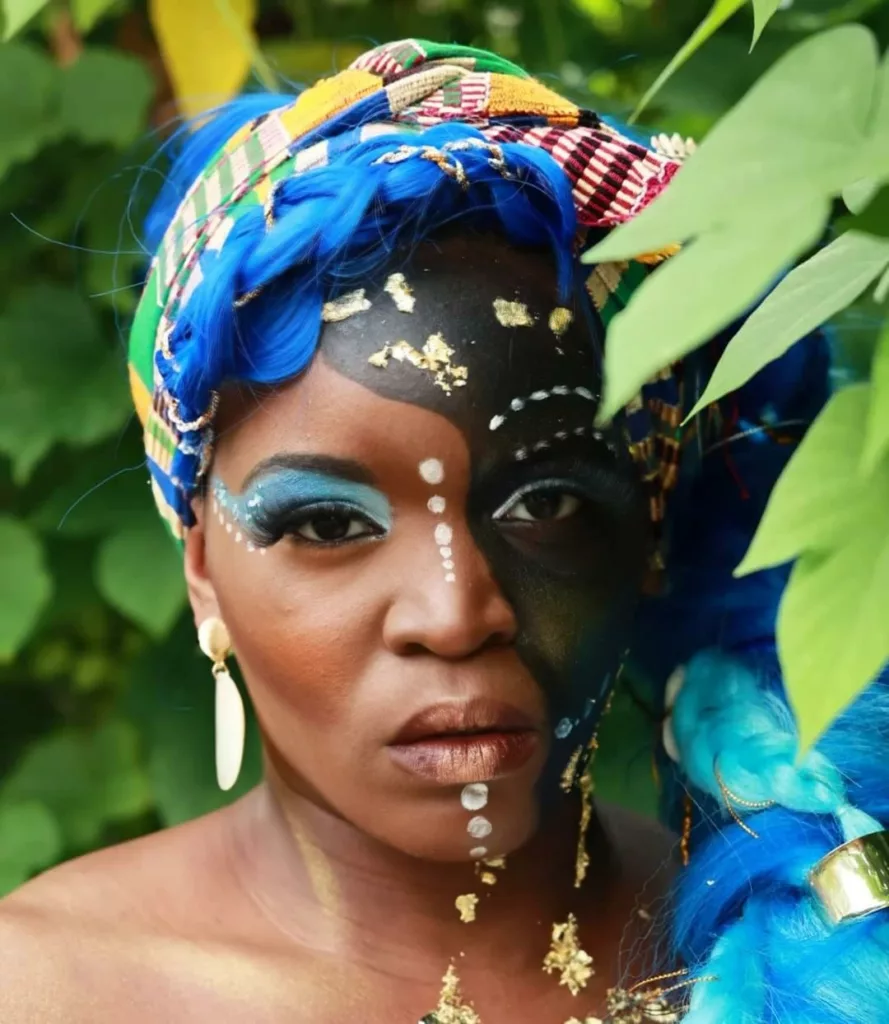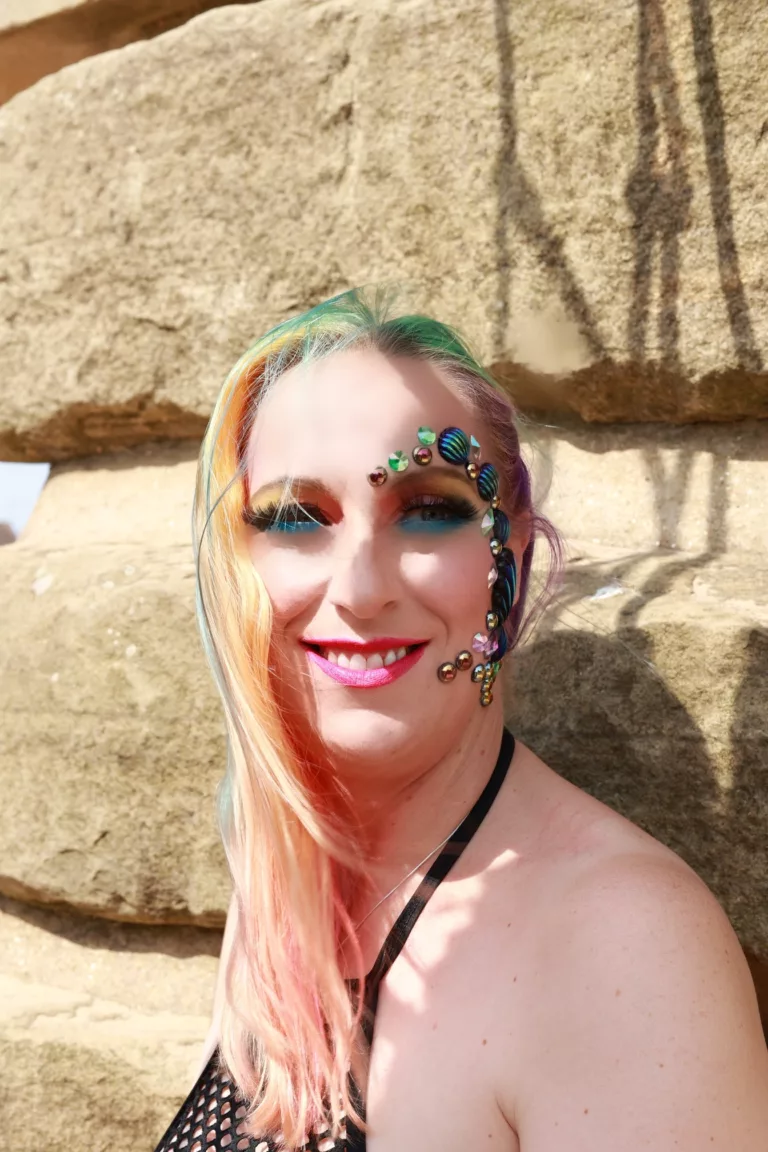 On another Mermaid shoot I went a bit more fantasy and glam. This photoshoot was done as a collaboration with Mermaid Life. Tammy who is the owner of and founder of Mermaid Life offers the ultimate Mermaid experience for young and old alike. Not only does she offer this experience to Mermaids this is also open to any Mermen. I have actually seen first hand a Merman in one of her classes. It was wonderful to see that anyone can join, free from judgement.
Tammy has been a swimmer for as long as she can remember and her passion for teaching has grown over the years. An opportunity to train as a Mermaid instructor came up in 2017 she jumped at the chance.
Since then she has been growing mermaid swimming in Warwickshire and now runs Mermaid Academy lessons weekly and offer both Adult and children sessions. Seeing the big smiles when people come along to live out their Mermaid dreams makes her so happy that I can offer these to everyone. It's the most rewarding job shes ever had, and she loves it.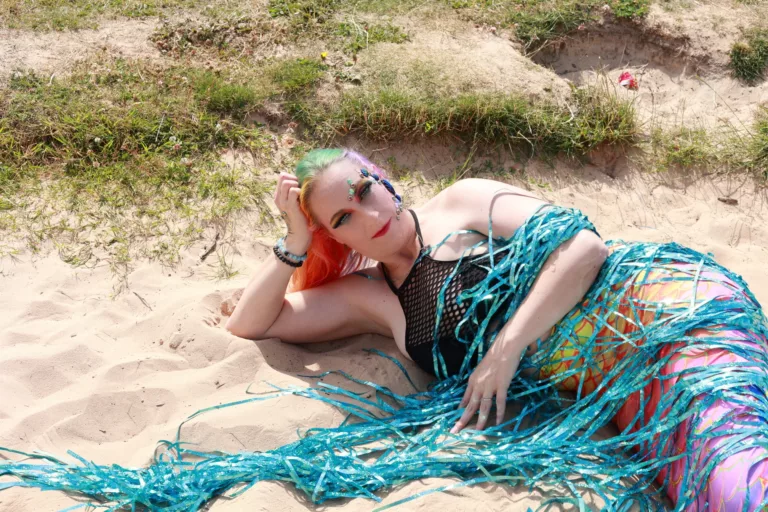 If you fancy being a mermaid for the day contact Mermaid Life
https://www.mermaidlife.co.uk/
Do you like these looks? Would you have it done?
Contact us if you would like to book a creative makeover.